Classifieds
Make use of our free powersports classifieds. Bikes Trikes and Quads has been serving up free classifieds for street and dirt bikes, street trikes, vintage all terrain cycles, side by sides, and quads for well over ten years.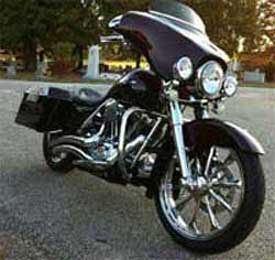 We are a technology based company that provides an environment for free powersports classifieds to our users.
Ads are organized by category and can be placed at no cost and without opening an account. Use the search tool to browse for a particular bike, trike, or quad. You can also place your own classified with just a few clicks.
Aside from the organization of complete vehicles, there are categories defined specifically for new, used, and rebuilt parts.
---
Parts
View and search our parts database and visit other powersports suppliers with just a few clicks or touches.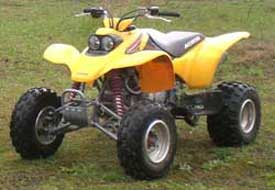 BTAQ lists a combination of select partners and suggested vendors with no affiliation. The lists are compiled using numerous techniques.
Vendors and partners are not listed in any specific order. A brief description accompanies each supplier based on inventory, product line, and also delivery options.
It is important to choose a supplier that meets your specific needs. This is not a one-size-fits-all scenario.
---
Photos
View the ever-growing powersports photo album or publish your own picture.
The powersports gallery is nothing more than user-submitted pictures. The bikes, trikes, and quads posted in the gallery are a result of current and past classified submissions and stand alone photo submissions.
The gallery is a work in progress, continually growing as users contribute their photos and place classified ads. They say a picture is worth a thousand words, well here's close to a thousand pictures for your enjoyment.
---